CreditStory
What is your CreditStory?
You have instant access to everything you need to know about your credit, when you want it, all in one place. The information comes from the three credit bureaus and it's built right into our online and mobile banking programs. Best of all, it's free!
Receive daily credit monitoring with alerts for major changes
View your credit score which you can refresh daily
Access your credit report
Identify credit bureau errors
Understand the factors that impact your score
Enjoy financial education tips on how to improve your score or maintain an already great score
Work toward your financial goals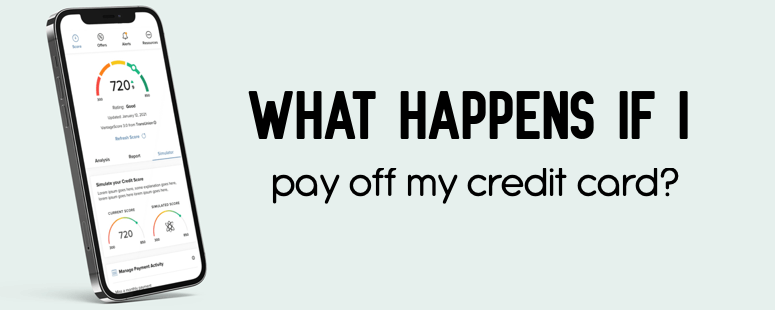 Explore your Credit Story today!
You can find CreditStory on the homepage of Online Banking or under the Manage Money tab. In our mobile banking app, you can find CreditStory under the More Menu. The first time you click on CreditStory, you will be prompted to accept the terms and conditions.
For questions or assistance, please contact our Customer Support team at 1 (877) 300-9369, 7:30 AM - 5:30 PM, Monday through Friday, and 9:00 AM - 1:00 PM Saturdays, excluding bank holidays.