Financial Education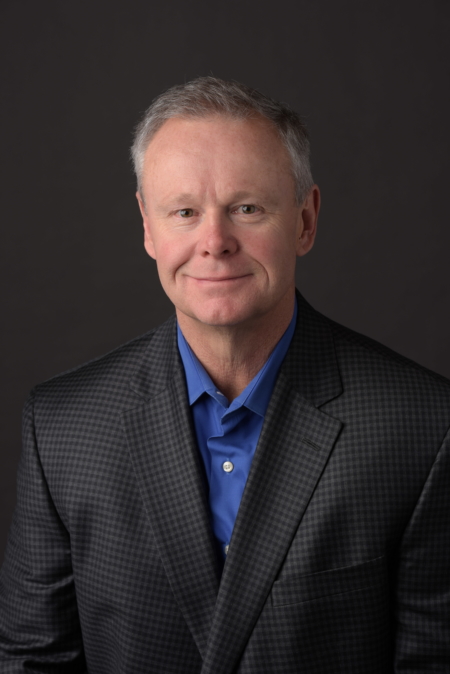 This year Stockman Bank celebrates 65 years of community banking!
Our primary focus has always been to assist customers in reaching their financial goals and make our community a better place.
In 1953, we solely provided traditional banking services, and our community was a handful of counties in eastern Montana.
Today, Stockman offers the full array of modern banking products, as well as wealth management and insurance services, and views the entire State of Montana as "our community."
Significant enhancements over the years have positioned Stockman as a leader in the industry. Our customers have access to products and services 24/7/365 through a wide variety of devices.
All backed up by over 120 ATMs, 34 full service, state-of-the-art branches, and almost 750 dedicated employees, all right here in Montana.
Another significant change is how our customers communicate with Stockman and how Stockman communicates with the community.
Web and mobile allow virtually unlimited communication and access. Additionally, instead of printing an Annual Report or other old-style material,
now Stockman uses electronic channels including blogs and social media.
Not only are these channels more efficient, but they communicate more quickly and are interactive.
Just as important as the enhancements and changes over the years – is what remains the same.
Stockman has stayed true to our founding principles since 1953, to our well-trained and empowered staff, and to our unwavering commitment to community banking.
Stockman remains uniquely focused on Montana, and only Montana! We still do the right thing, invest for the long-term, and give back, in a multitude of ways, to make our community a better place.
It is impossible to predict what will happen over the next 65 years; however, I know given our principles that have withstood the test of time, our commitment to customers, employees and community, and our faith in Montana and the people who make Montana great, Stockman will remain Montana's premier financial services provider.
Thank you for the privilege of serving you through the years. Cheers! Here's to the next 65.