Financial Education
Best Practices in Avoiding Home Insurance Claims
Homeowner claims in Montana are just as diverse as its terrain. Not withstanding the Father's Day Tornado in 2010, Billings experienced a series of catastrophic hail storms in 2016 and 2017 (not to mention the August 11, 2019 severe storm), while Missoula experienced a 5.8 magnitude earthquake in 2017 and most recently a 4.1 in the Manhattan area in early August 2019. No matter how hard we try to avoid, prevent and minimize claims, the odds are not in our favor as one in 20 homes have a claim each year. Wind and hail claims are the most frequent, and claims relating to fire and lightening are the costliest.
Here are some best practices on how to limit risk or avoid them altogether:
Wind/Hail: Is the most common claim and is hardest to prevent. Nationally, one out of 50 homes has a claim each year. The simplest way to minimize claims is to use good quality, climate-recommended products when replacing your roof and siding.
Water/Freezing Damage: One in fifty insured homes has a water/freezing pipe claim each year. Although floods are not predictable, preventing frozen or broken water pipes is avoidable by preventing pipes from freezing and getting those drips fixed. A bucket under the kitchen sink should not be the preferred method of handling a leak.
Theft: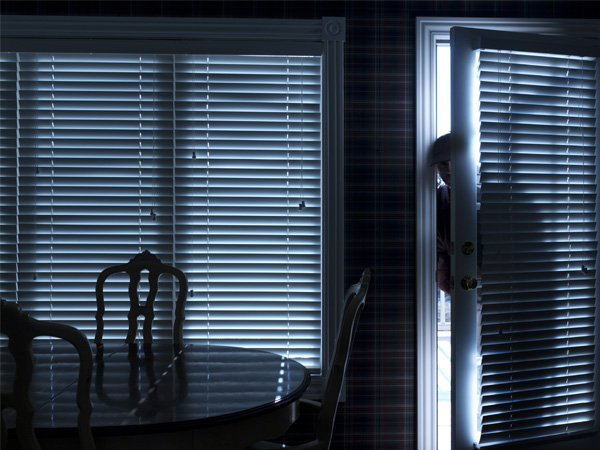 One in 325 homes has a theft claim each year. Keeping your doors and windows locked, and having a home security system are your best deterrents. Scheduling your jewelry, guns, and fine art helps alleviate compensation questions at claim time, and can reduce deductibles and increase coverage.
Fire and Lightening: The national cost for fire repair is just over $68,000. This includes small or partial fires. One out of 360 homes has a fire loss each year. Make sure your electrical service is at code along with properly installing and using fire rated wood stoves and fireplaces.
All Other Property Damage: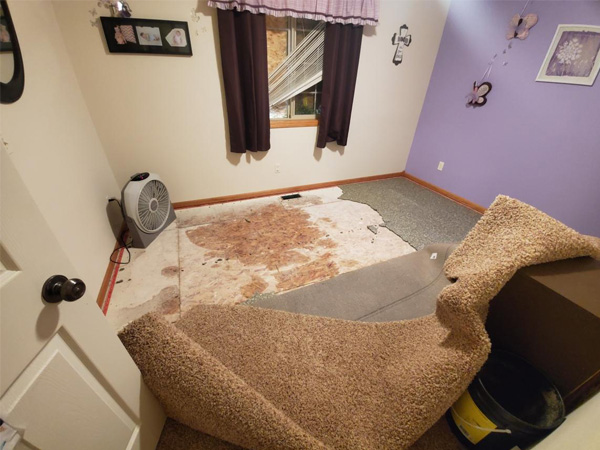 From tree branch damage to your siding or roof, or your lawnmower pitching a rock through your window – all other property damage is very broad in scope. It's important to visually inspect the interior and exterior of your home monthly for any noticeable damage.
From unpredictable weather to keeping your home safe, these best practices are just some of the preventative actions that you can take. Our Stockman Insurance team of professionals is also a great resource. We are here to help with any questions or concerns that you may have about a claim. Give us a call today!