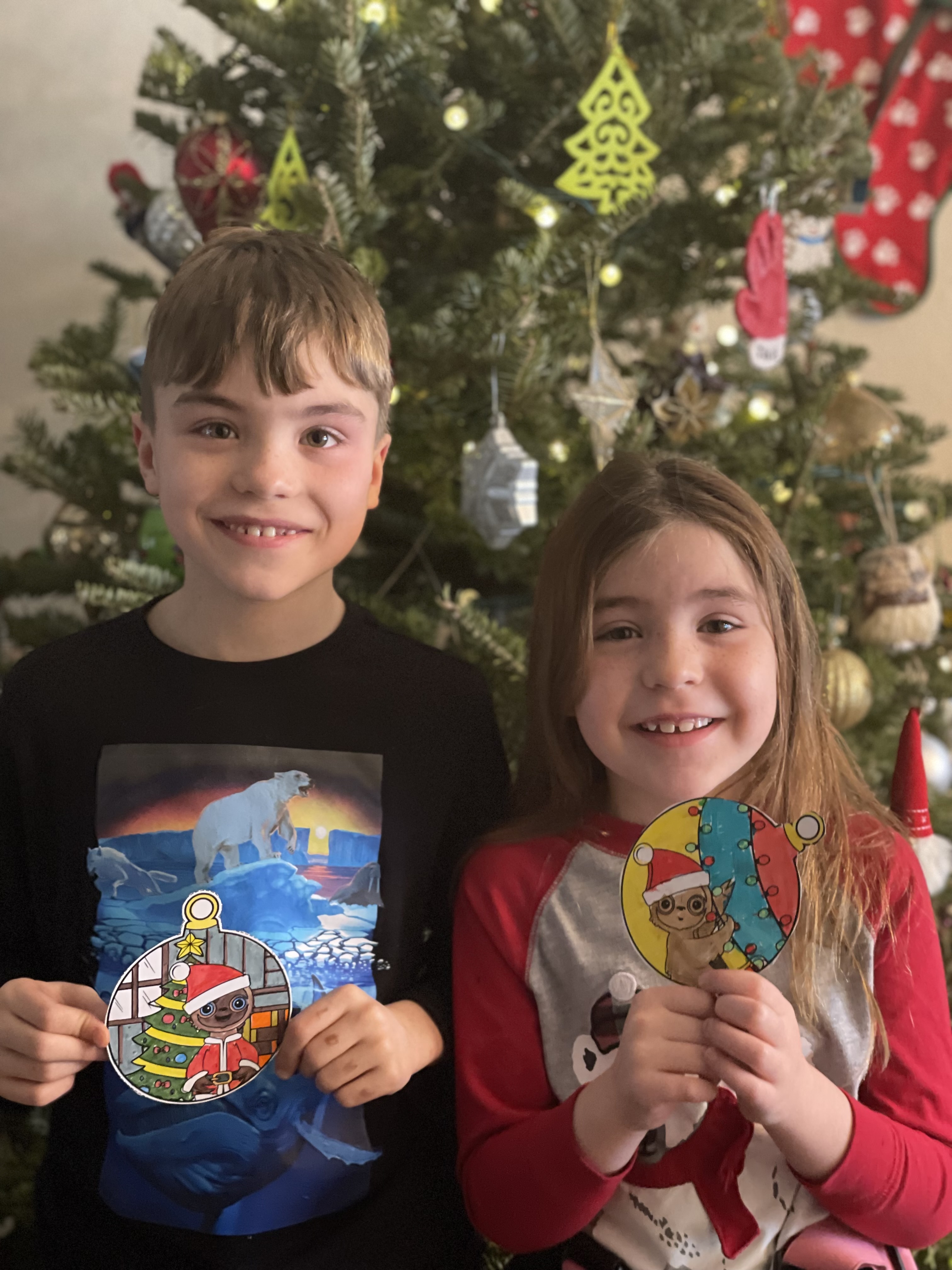 Did you know that Stockman offers a Children's Savings Club for kids? Children 10 and younger can open their own Savings Account and have fun learning to save money with incentives designed to teach them to save. They will receive a special coin bank upon opening their account – once that coin bank is full, it's time to take their money to Stockman! The Savings Club gives you the opportunity to teach your child banking basics, such as how to deposit chore allowance or birthday checks, withdraw cash, check their account balance, and more.
Stevie the Sloth is our mascot. Sloths are slow, but far from lazy! They have a strong ability to focus on specific skills for survival. For protection, they blend into their environment and disguise themselves very well. That takes enormous energy and strength.
Saving money requires focus beyond an immediate want such as a toy and allows for a longer-term focus on larger goals. The Savings Club is designed to establish early saving habits and teach finance basics. It motivates children to earn their own money and encourages them to set and reach goals. They will quickly understand the important concept that the more money they save, the bigger the payoff. Once their account reaches $100, they will take home their very own plush Stevie!
Give the gift of savings. Visit any of our banks across Montana to sign up your child today. Stevie will be so excited to have a new member join the club!