Expanded Loan Payment Options
We have added expanded loan payment options for you. Most personal or small business loans now have additional payment options within online and mobile banking.
To learn about the options available, go to your loan account and click on either the PAY or the TRANSFER button.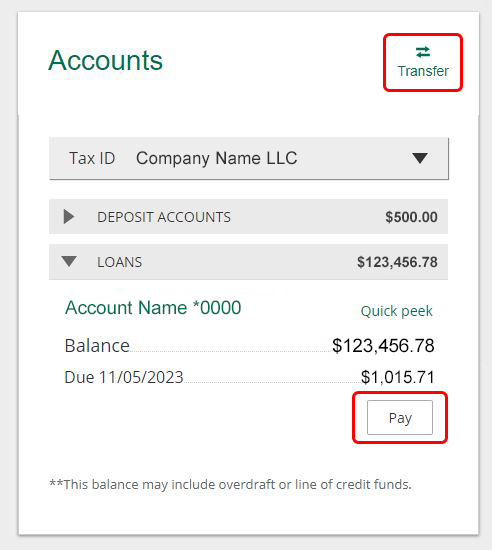 After choosing the account to debit and the amount to pay, the expanded options will appear in the dropdown menu. Choose the option that works best for your loan payment. If you aren't sure which option to choose, please contact your loan officer.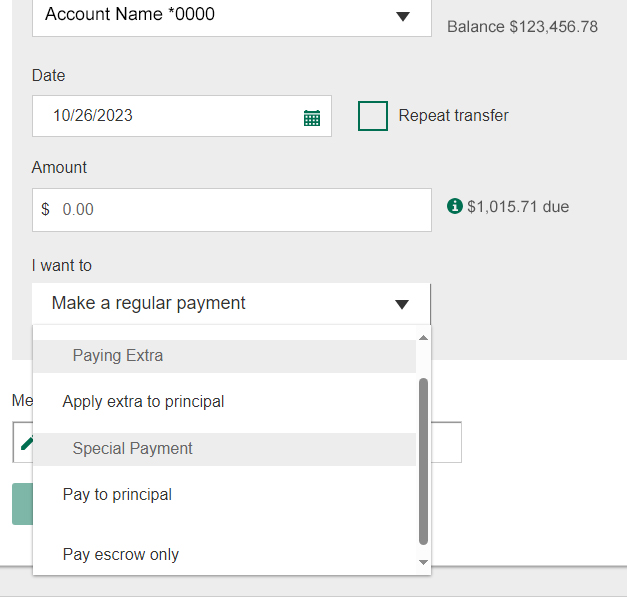 We strive to offer new features to make your banking as convenient and up to date as possible.
Thank you for banking with Stockman Bank!